Telehandler Novice and Refresher Training
Telehandlers are widely utilized for their flexibility and multifunctionality. The end of the boom can accommodate a variety of attachments including pallet forks, buckets, lift tables, or muck grabbers. This means a telehandler can be used for a wide range of tasks such as lifting and moving materials to high places, loading and unloading, and digging or manipulating various materials depending on the attachment used.
Our courses are designed for both new and experienced telehandler operators. If you're an employer looking to improve your team's safety and efficiency, or an individual aiming to enhance your skill set and employability, our RTITB Telehandler Training Courses are the perfect solution.
Successful completion of the course will also qualify you for RTITB certification, which is widely recognised as a mark of excellence in the field of industrial crane operation.
Join us today and take the first step towards a successful career in gantry crane operation.
Telehandler Courses:​
Novice (for those without formal training)
Refresher (for those renewing)
Safety in Slinging and Signalling (Rigging and Banksman)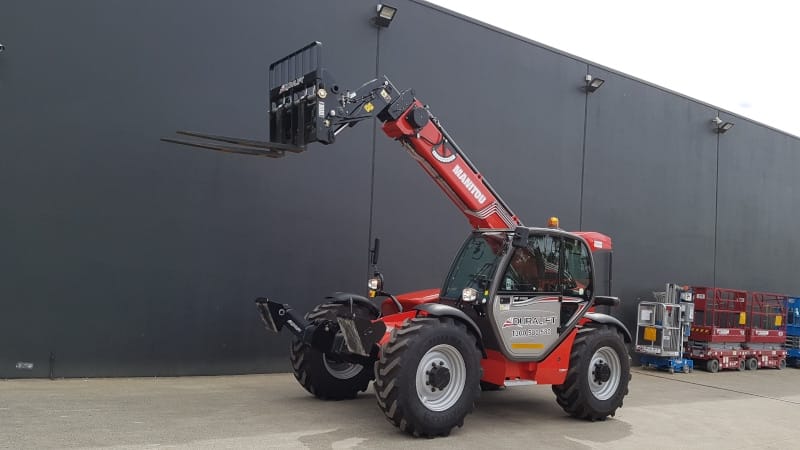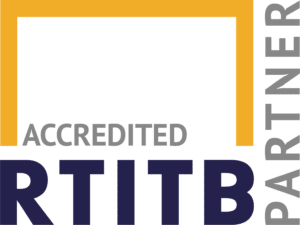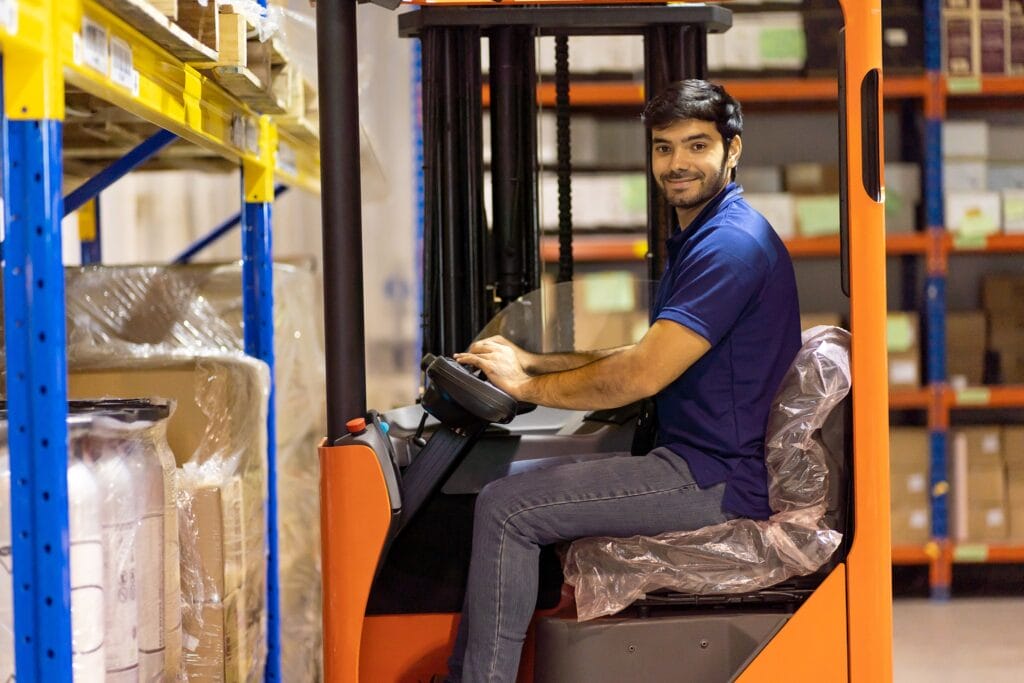 Our Midlands Training Centre
National Compliance Training offers a full range of RTITB lift truck and crane training at our purpose built training centre in Nuneaton, Midlands.  Our centre provides easy access from M1, M6 and M69 motorways and is just a short walk from Nuneaton train station.  We also offer on-site training at customer premises which can be fully tailored to the training requirements of your working environment. 
Our training centre is open 7 days a week with courses running at times to suit client requirements.
Reverse figure of 8 manoeuvre