Gantry Crane Novice and Refresher Training
Gantry cranes are a type of overhead crane supported by freestanding legs. They are typically used in indoor and outdoor applications. Gantry cranes straddle the object the lift and usually move on wheels or rails.
Our RTITB accredited Gantry Crane courses are perfect for beginners and those looking to renew an expired or expiring licence.  Our novice course provides has a maximum group size of 4 learners, providing the necessary skills to operate a Gantry Crane Effectively, carry out a pre-use inspection & recall and explain the common methods of securing a load.   Courses can be completed at our fully accredited Nuneaton training centre, easily accessible from M1, M6 and M69 motorways, close to Coventry, Tamworth, Birmingham and Leicester.
Gantry Crane Courses:​
Novice (for those without formal training)
Refresher (for those renewing)
Safety in Slinging and Signalling (Rigging and
Banksman)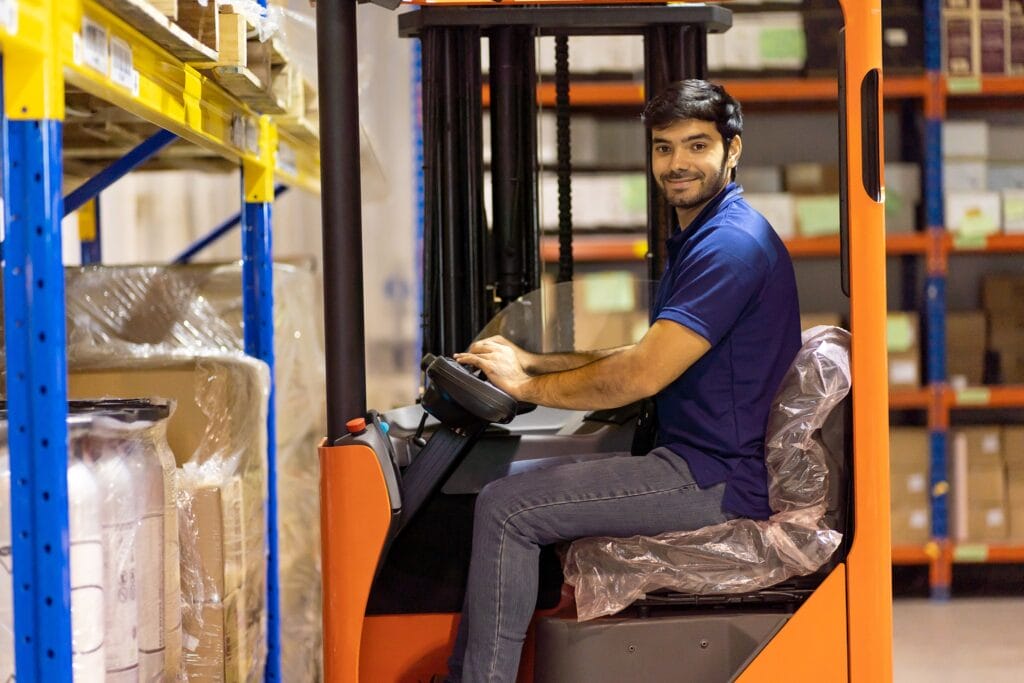 Our Midlands Training Centre
National Compliance Training offers a full range of RTITB lift truck and crane training at our purpose built training centre in Nuneaton, Midlands.  Our centre provides easy access from M1, M6 and M69 motorways and is just a short walk from Nuneaton train station.  We also offer on-site training at customer premises which can be fully tailored to the training requirements of your working environment. 
Our training centre is open 7 days a week with courses running at times to suit client requirements.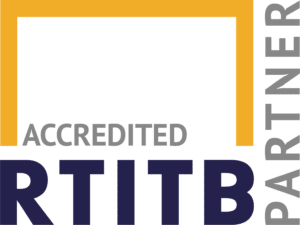 Call and speak to an advisor to discuss your training requirements



Reverse figure of 8 manoeuvre