Gantry Crane Novice and Refresher Training
A Gantry Crane is a type of crane that is typically used for lifting and moving heavy loads in an industrial setting. It consists of a horizontal beam or girder supported by two or more legs that run on rails or wheels. Our RTITB Gantry Crane course is designed to provide participants with the knowledge and skills necessary to operate gantry cranes safely and effectively in a variety of environments.
Whether you are a novice or an experienced operator, during the course you will learn about the principles of gantry crane operation, as well as the legal and regulatory requirements for crane operation and gain practical experience in operating gantry crane through a combination of classroom and hands-on training.
Successful completion of the course will also qualify you for RTITB certification, which is widely recognised as a mark of excellence in the field of industrial crane operation.
Join us today and take the first step towards a successful career in gantry crane operation.
Gantry Crane Courses:​
Novice (for those without formal training)
Refresher (for those renewing)
Safety in Slinging and Signalling (Rigging and
Banksman)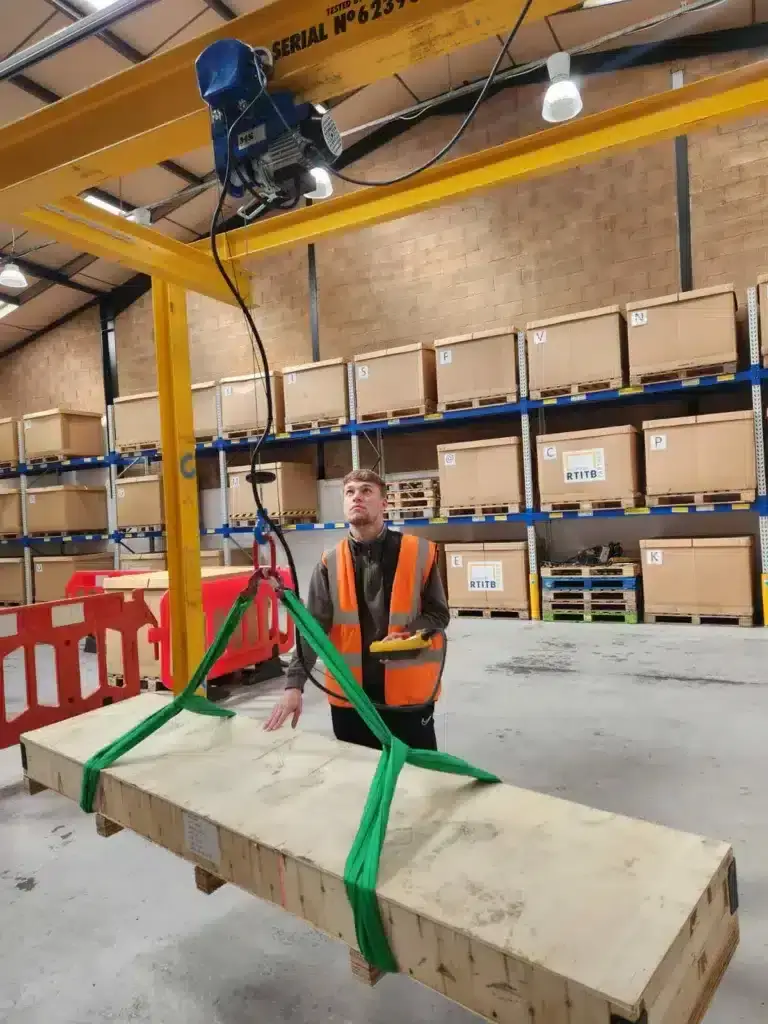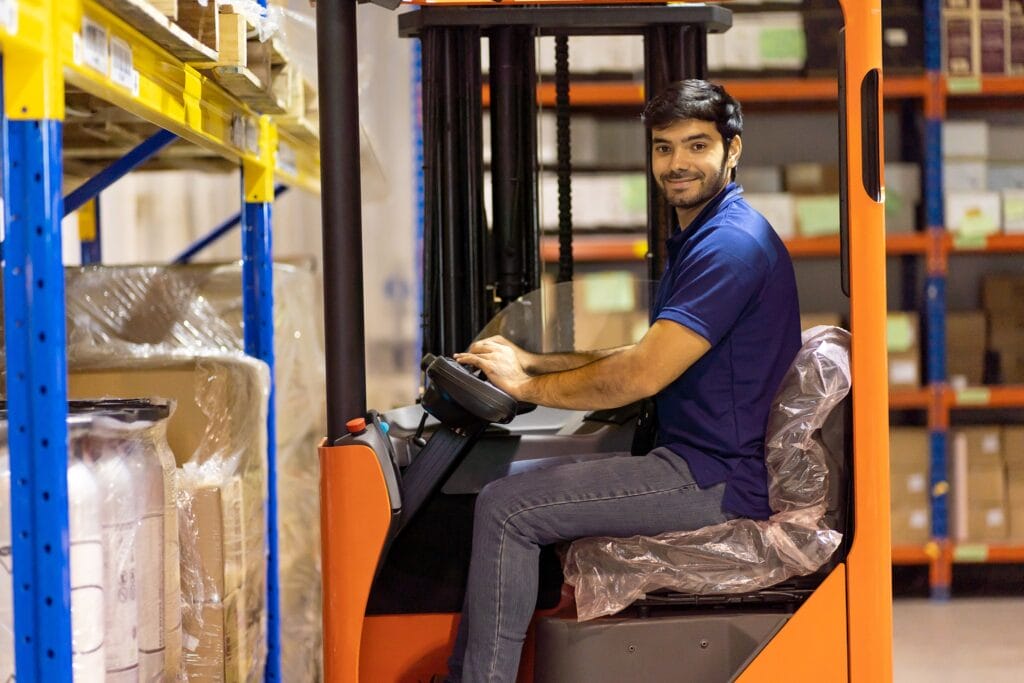 Our Midlands Training Centre
National Compliance Training offers a full range of RTITB lift truck and crane training at our purpose built training centre in Nuneaton, Midlands.  Our centre provides easy access from M1, M6 and M69 motorways and is just a short walk from Nuneaton train station.  We also offer on-site training at customer premises which can be fully tailored to the training requirements of your working environment. 
Our training centre is open 7 days a week with courses running at times to suit client requirements.
Reverse figure of 8 manoeuvre