Operator Licence Applications
As a  CILT and JAUPT fully approved centre we have a team of Operators Licence and Logistics specialists that are able to offer a fully range of audit, application and compliance reviews for companies of all sizes.
Operating Licences are a statutory requirement for the operation of good vehicles, coaches and buses.  The application for an Operators Licence can seem a complex process, however, our dedicated team are able to manage the full application process for all types of licence application.
Call to talk to our Operator Licensing Team

Transport Management Services
Your Complete Operator Licence Application Service
Our complete Operator Licence Application covers the entire application process from initial consultation through to the licence award. We are able to apply for all licence types including Standard National, International or Restricted alongside Licence variations.
What our Service Includes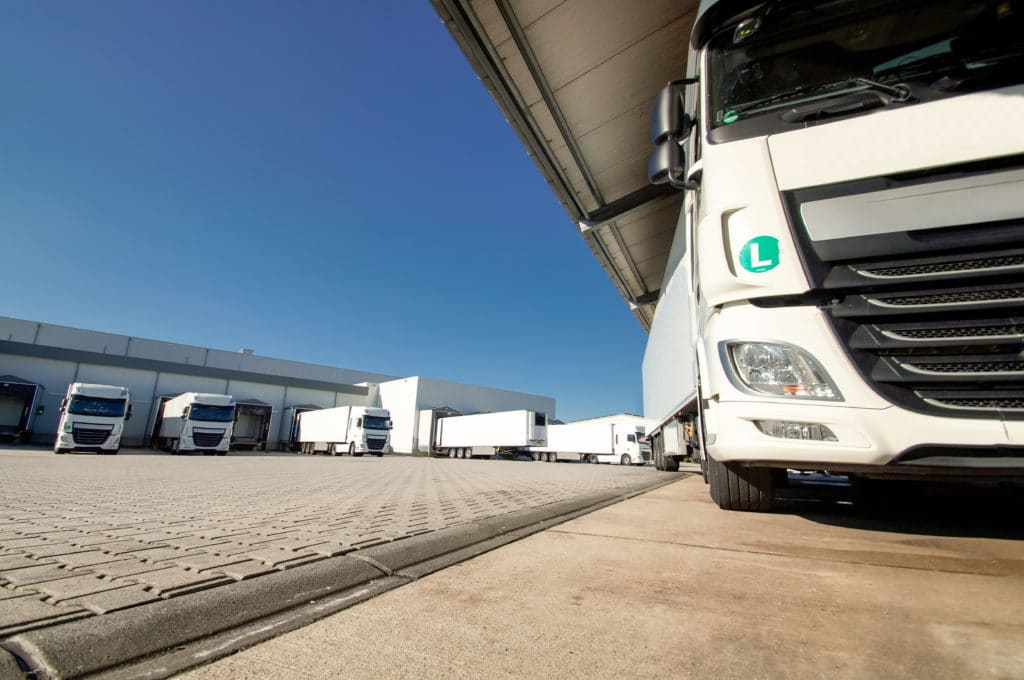 Standard or International
New Application
Restricted Licence
New Application
Licence Variation
All types
*Please note, our fee does not include the application fee payable to the DVSA (£257 for HGV, £209 for PCV); Newspaper public notice fee, Granting and 5 year renewal fee (£401 HGV Only); Interim fee to the DVSA (£68 HGV Only); Increase vehicles on a HGV licence (£257 payable to the DVSA); Increase vehicles on a PCV licence (£122 payable to the DVSA).

Call to talk to our Operator Licensing Team 020 3026 4629