Forklift Conversion Courses
As an RTITB accredited training provider, our Forklift Conversion courses are available for all truck categories including Counterbalance, Reach, Flexi and LLOP/PPT.  Our conversion courses provide a fast, thorough, and cost effective way to gain the qualification required to operate an additional type of truck.
Our course reflects upon your existing knowledge and practice ensuring that your training is fully up-to-date and your certification updated to allow you to operate additional truck types.  Our conversion courses are available to all operators with documentary evidence of prior formal training in a different truck type who want to expand their accreditation.  The course includes theory and practical training that is concluded with a theory and practical test.  Our courses allow you to remain fully compliant with the HSE Code of Practice L117.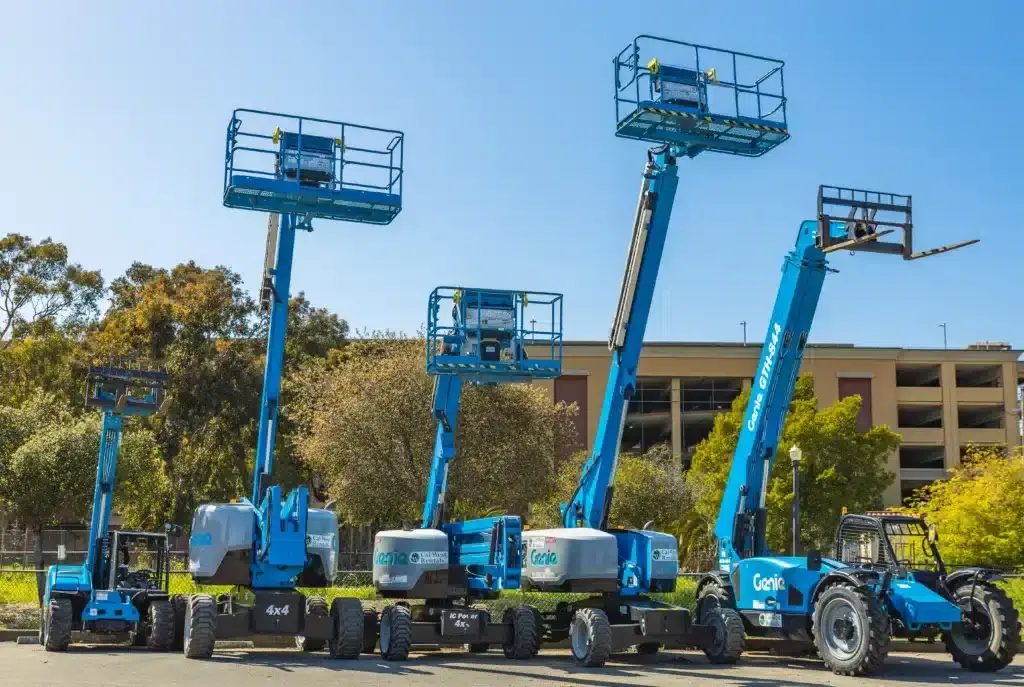 What this course includes​
Relevant Legislation and Regulations
Pre-use inspection and take over maintenance
Care of batteries/LPG/Diesel Trucks
Controls and instruments
Weight assessment / Stability Factors
Starting, moving and stopping the truck
Handling laden and unladen pallets
Operation of hydraulic controls
Stacking/de-stacking
Loading and Unloading Procedures
Safety code testing
Practical test of basic operating skills
Written test of operating knowledge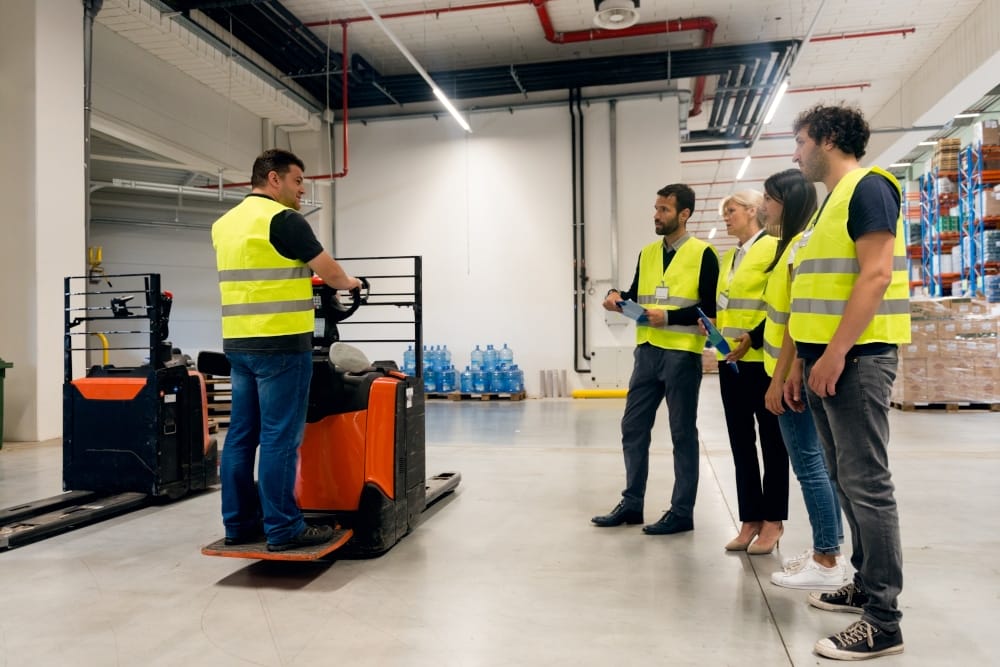 Our Midlands Training Centre​
National Compliance Training offers a full range of RTITB forklift truck training at our purpose built training centre in Nuneaton, Midlands.  Our centre provides easy access from M1, M6 and M69 motorways and is just a 5 minute walk from Nuneaton train station.  We also offer on-site training at customer premises which can be fully tailored to the training requirements of your working environment. 
Our training centre is open 7 days a week with courses running at times to suit client requirements.
Our forklift training packages are completely flexible, working around you and the day to day running of your business. Training can be arranged around any shift pattern including early mornings, evenings and night training. All courses are fully RTITB accredited with accreditation either tied to an employer or portable with the operator.
Our range of available conversion courses includes:
Counterbalance
Reach truck
Pallet truck
Telescopic handler
Pivot steer
Very Narrow Aisle (VNA)
LLOP / PPT

Call and speak to an advisor to discuss your training requirements