Pedestrian Pallet Truck Novice and Refresher Training
A pedestrian pallet truck (PPT)  is a versatile piece of equipment designed for moving pallets within a warehouse or storage facility. It is a pedestrian-operated machine, meaning that it is manually pushed and steered by the operator.
At our RTITB accredited training centre, we specialise in providing comprehensive courses designed to equip both novice and experienced operators with the necessary skills and knowledge to safely and efficiently operate a PPT.
Upon successful completion of our PPT course, operators will receive an RTITB certificate that is recognised by UK employers.
PPT training can be completed at our centre in Nuneaton or at customer premises. 
Pedestrian Pallet Truck Courses:
Novice (for those without formal training)
Refresher (for those renewing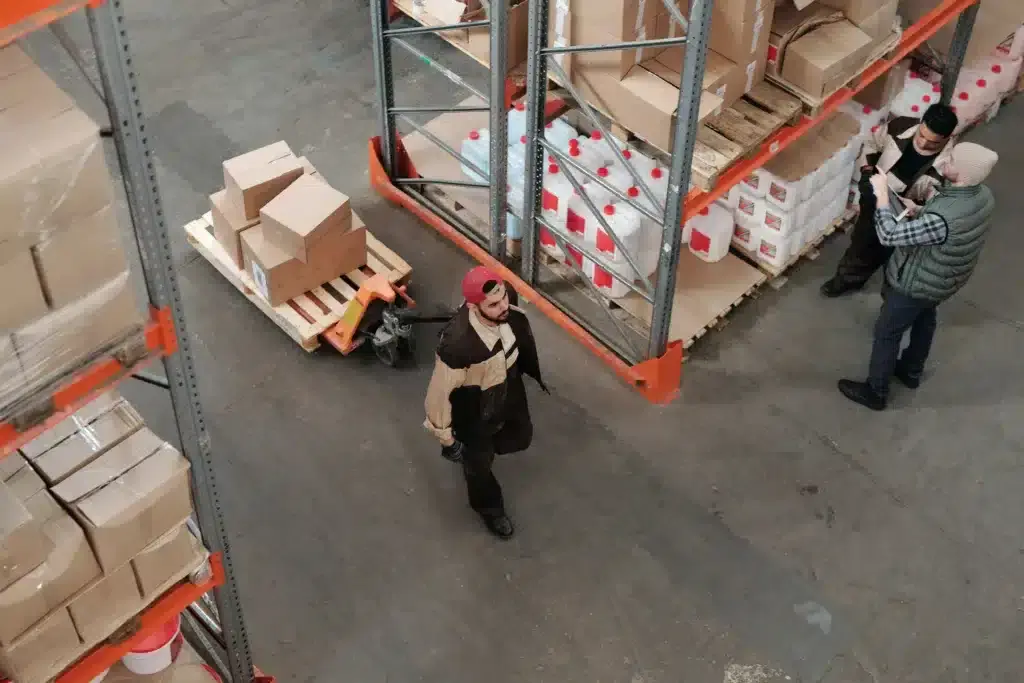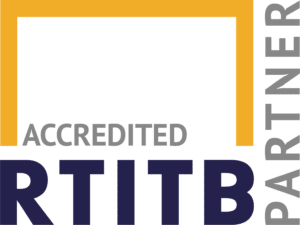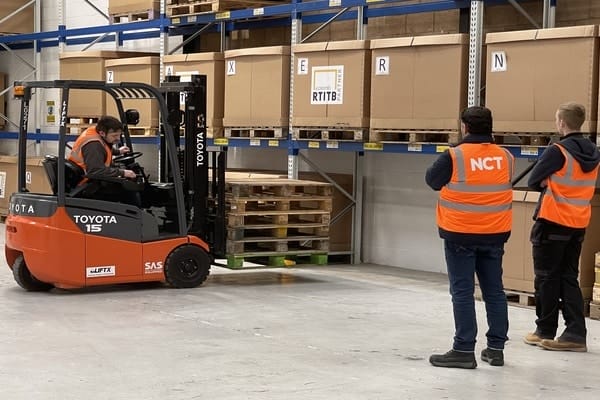 Our Midlands Training Centre
National Compliance Training offers a full range of RTITB lift truck and crane training at our purpose built training centre in Nuneaton, Midlands.  Our centre provides easy access from M1, M6 and M69 motorways and is just a short walk from Nuneaton train station.  We also offer on-site training at customer premises which can be fully tailored to the training requirements of your working environment. 
Our training centre is open 7 days a week with courses running at times to suit client requirements.
Reverse figure of 8 manoeuvre