Order Picker Novice and Refresher Training
An order picker, also known as a stock picker, is a versatile lift truck designed for operating in narrow aisles and tight spaces. With its unique design, the order picker can easily maneuver through confined spaces and make tight turns, making it ideal for use in high-density warehouse environments.
There are different types of order pickers, including man-up order pickers, man-down order pickers, and turret trucks. Man-up order pickers have an operator platform that raises and lowers to allow picking at high levels, while man-down order pickers have a low-level operator platform that allows for quick and easy access to lower-level items. Turret trucks are designed to operate in very narrow aisles and feature a rotating mast that allows the operator to access products on both sides of the aisle.
As an RTITB accredited training provider, we offer comprehensive order picker training courses that cover all aspects of operations. Our training is designed to ensure that both novice and experienced operators are competent and confident in using the order picker in a safe and efficient manner, and meet the standards set out by RTITB.
Upon successful completion of our order picker training course, operators will receive an RTITB certificate that is recognised by employers across the UK.
All order picker training is completed at customer premises.
Order Picker Courses:
Novice (for those without formal training)
Refresher (for those renewing)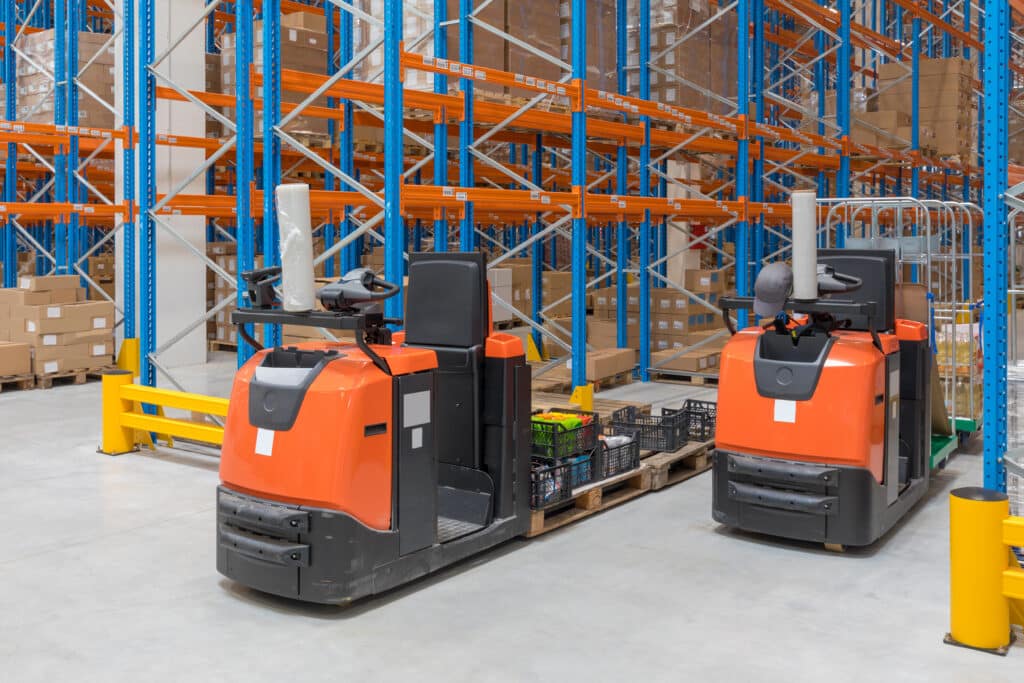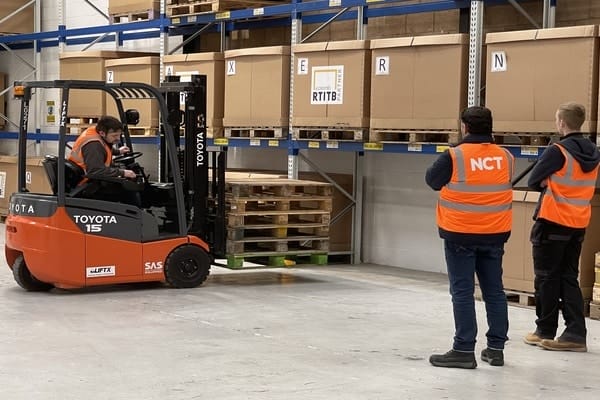 Our Midlands Training Centre
National Compliance Training offers a full range of RTITB lift truck and crane training at our purpose built training centre in Nuneaton, Midlands.  Our centre provides easy access from M1, M6 and M69 motorways and is just a short walk from Nuneaton train station.  We also offer on-site training at customer premises which can be fully tailored to the training requirements of your working environment. 
Our training centre is open 7 days a week with courses running at times to suit client requirements.
Reverse figure of 8 manoeuvre