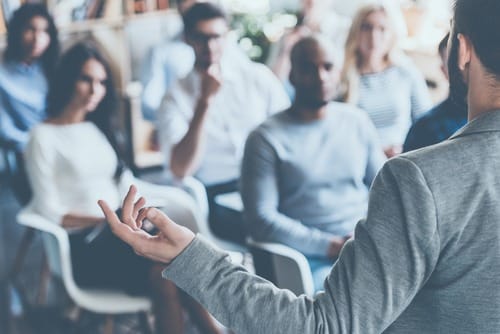 Welcome to National Compliance Training
National Compliance Training aims to provide the highest quality training for all your CPD and compliance requirements. Offering face-to-face, online and in-house training delivery. 
As a quality driven training provider we are a UK Registered Learning Provider and Accredited Training Organisation of Training Qualifications UK; BIIAB and Highfield Learning. We also offer a wide range of CPD accredited courses.