Operator Licence Evaluation and Review
As a  CILT and JAUPT fully approved centre we have a team of Operators Licence and Logistics specialists that are able to offer a fully range of audit, application and compliance reviews for companies of all sizes.
Operating Licences are a statutory requirement for the operation of good vehicles, coaches and buses.  The application for an Operators Licence can seem a complex process, however, our dedicated team are able to manage the full application process for all types of licence application.
Call to talk to our Operator Licensing Team

Transport Management Services
Indepth Operator Licence Compliance Review and Evaluation
Our Operators Licence Compliance Review involves a deep dive into all areas of your licensable activities encompassing record keeping and reporting, tachograph and driver hours records and maintenance schedules and logs.
As part of your review a member of the National Compliance Training Operators Licence Team, and fully qualified Transport Management Consultant will visit your site to complete a full review of all your existing processes.  Providing you with actionable solutions to improve current practice, providing you with the insight required to strengthen provision prior to a Traffic Commissioner Audit.  You will receive full guidance on what visiting DVSA officers would expect to have made available to them as part of their inspection alongside best practice formats for information and data to be kept in.
Upon completion of the Compliance Review we provide a thorough report of all reviewed aspects within 5 working days.  Our review provides a full insight into your current operations alongside identifying areas of strength and potential improvement from the perspective of what could be expected in a Traffic Commissioner Audit.
What our Service Includes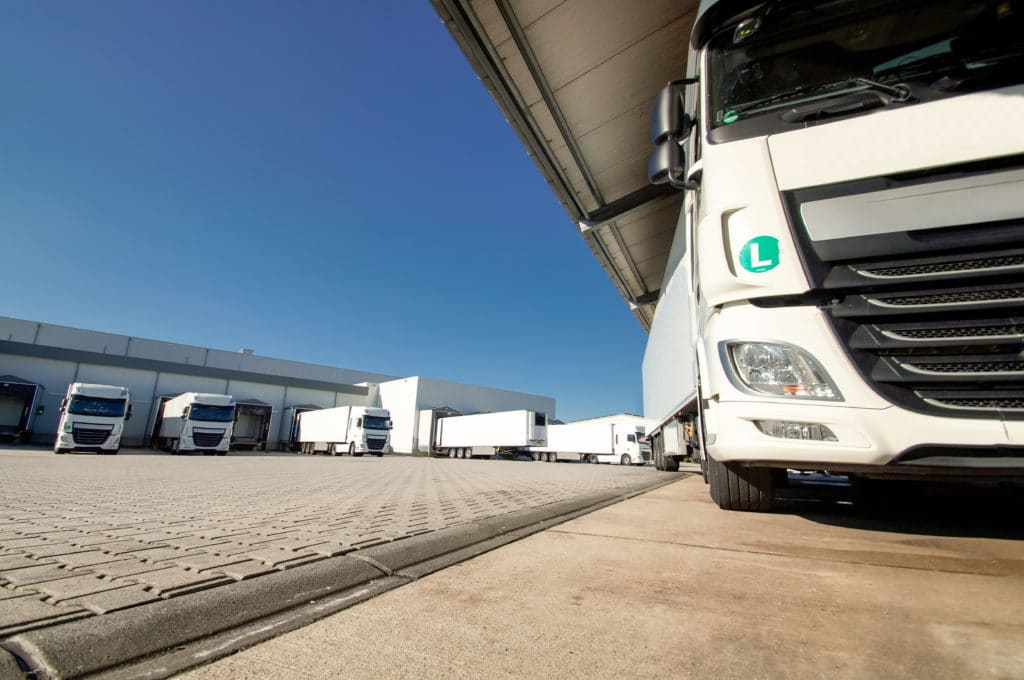 Operator Licence Evaluation and Review​
Per site from
Call to talk to our Operator Licensing Team 020 3026 4629