Very Narrow Aisle (VNA) Novice and Refresher Training
A VNA (Very Narrow Aisle) forklift is a type of lift truck that is designed to operate in narrow aisles and tight spaces, typically found in high-density warehouse environments. VNA forklifts have a specialized
mast that can reach higher heights while still being able to manoeuvre through tight spaces.
VNA forklifts are used for a variety of tasks such as storing and retrieving products, transporting goods within a warehouse, and loading and unloading pallets from racking systems. They are particularly useful
in maximizing the storage capacity of a warehouse by allowing more racks to be installed in a given space.
As an RTITB-accredited training provider, we offer VNA forklift training courses that cover all aspects of VNA operation, including safety, pre-use checks, manoeuvring, and load handling. The training is designed to ensure that both novice and experienced operators are competent and confident in using the VNA forklift in a safe and efficient manner, and meet the standards set out by RTITB.
We take pride in our RTITB accreditation, which demonstrates our commitment to providing high-quality training that meets industry standards. Upon successful completion of our VNA forklift training course, you'll receive an RTITB certificate that is recognized by employers across the UK.
All VNA training completed onsite a customer premises. 
Forklift VNA Courses:
Novice (for those without formal training)
Refresher (for those renewing)
Conversion (for those converting from one truck type to another)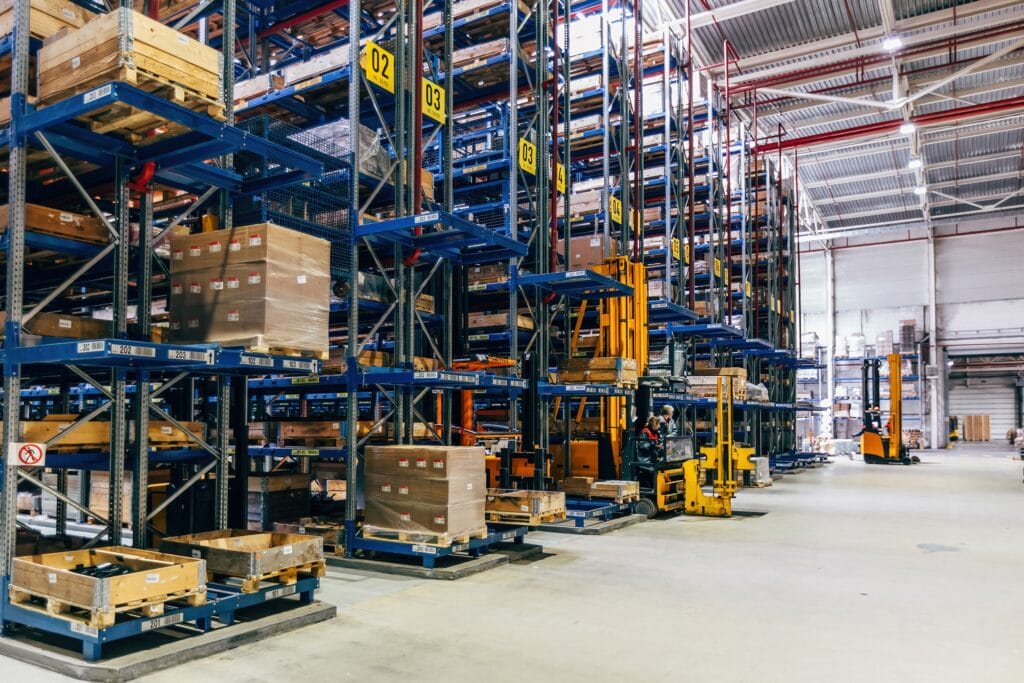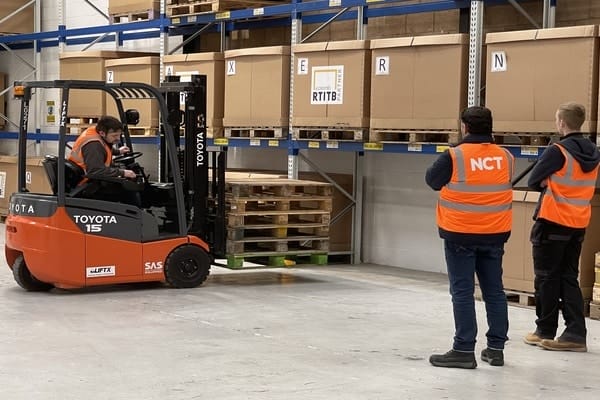 Our Midlands Training Centre
National Compliance Training offers a full range of RTITB lift truck and crane training at our purpose built training centre in Nuneaton, Midlands.  Our centre provides easy access from M1, M6 and M69 motorways and is just a short walk from Nuneaton train station.  We also offer on-site training at customer premises which can be fully tailored to the training requirements of your working environment. 
Our training centre is open 7 days a week with courses running at times to suit client requirements.
Reverse figure of 8 manoeuvre