Counterbalance Forklift Truck Courses
Counterbalance forklift trucks have two forks at the front enabling them to be able to drive close up to loads to pick them up and move them.  Counterbalance forklift trucks can be used in a wide variety of environments operating both indoors and outdoors, they operate best on smooth surfaces.  Counterbalance trucks are available in both 3 and 4 wheel varieties.
Our RTITB accredited counterbalance courses are perfect for beginners and those looking to refresh their licence. The novice course provides at least 32.5 hours of instruction and can instruct up to 3 learners, providing the necessary skills to operate the forklift truck effectively, carry out a pre-use inspection & recall and explain the causes of instability of trucks and loads.   Courses can be completed at our fully accreditted Nuneaton training centre, easily accessible from M1, M6 and M69 motorways, close to Coventry, Tamworth, Birmingham and Leicester.
Counterbalance Courses:​
Novice (Beginner course)
Experienced (for those without formal training)
Refresher (for those renewing)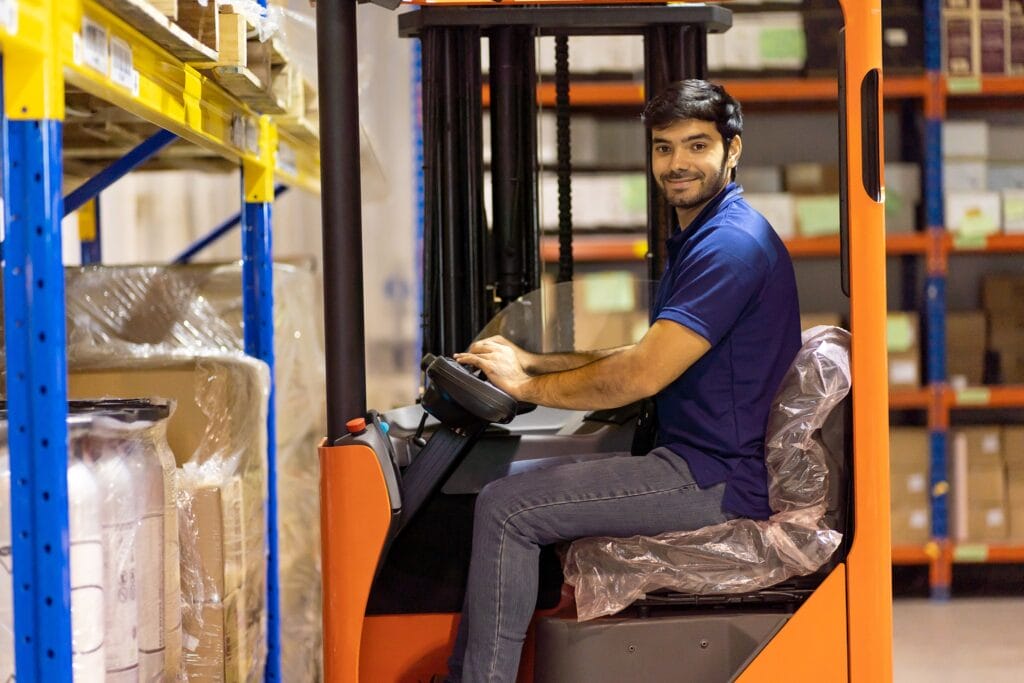 Our Midlands Training Centre
National Compliance Training offers a full range of RTITB forklift truck training at our purpose built training centre in Nuneaton, Midlands.  Our centre provides easy access from M1, M6 and M69 motorways and is just a short walk from Nuneaton train station.  We also offer on-site training at customer premises which can be fully tailored to the training requirements of your working environment. 
Our training centre is open 7 days a week with courses running at times to suit client requirements.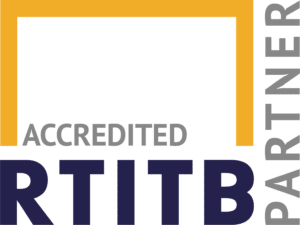 Call and speak to an advisor to discuss your training requirements



Reverse figure of 8 manoeuvre