Quality driven and bespoke on-site training
Our in-house training provision provides you with the delivery of any of our courses delivered at a venue of your choice with the ability to tailor course content to your organisations specific requirements.
There are numerous benefits to choosing an in-house training provision, providing the most cost effective way of training your staff.  In-house training allows us to work closely alongside you to understand your training requirements and tailor course content to provide the highest impact possible to your organisation and employees.
As a quality driven training provider all of our courses are delivered by experienced and approved trainers within their specific area of specialism.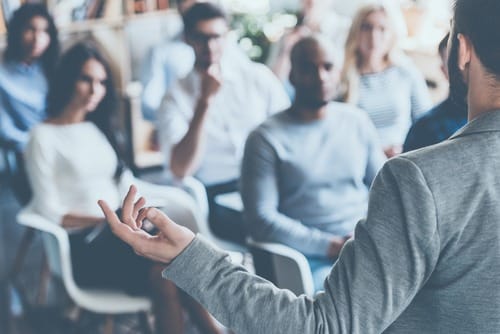 In-house Training Enquiry